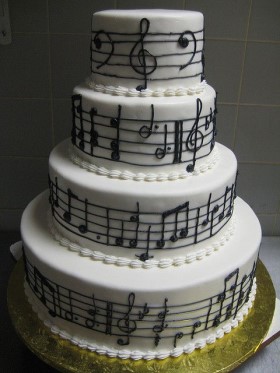 THE AMERICAN ACCORDIONISTS' ASSOCIATION MASTER CLASS AND CONCERT SERIES

OUR 22ND SMASH YEAR - DR. SCHIMMEL'S 70TH

PARTICIPANTS WILL INCLUDE:

Micki Goodman, Paul Stein, Dr. Robert Young Mc Mahan, Will Holshouser, Art Bailey, Doug Makofka, Brian Dewan, Yoichi Fukui, Gene Pritsker, Melissa Elledge, Mark Nathanson, Benjamin Ickies, Godfrey Nelson, Lorraine Nelson-Wolf, Dragica Banic-Curcic, Peter Flint, Erica Marie Mancini, Dave Soldier, Mayumi Miyaoka, Tomoka Sugawara, Dan Cooper, Rachel Swaner, Milica Paranosic, Michael Dames, Peter Jarvis, David Stoler, David First, Mary Spencer Knapp, Dr. Hugo Goldenzweig, Lee Mc Clure, Ken Laufer, John Foti, Kathleen Tipton, Marni Rice, Bob Goldberg, Corn Mo, Rachid Eladlouni, Carl Riehl, Linda Reed, Rita Barnea, Dr. Denise Koncelik, Alicia Svigals, Elizabeth Brown , Ted Nash, Jeanne Velonis, Devon Tipp, Sydknee, Michiyo Suzuki, Dr. Thomas Massucci, Bactopus, The Main Squeeze Orchestra, The Famous Accordion Orchestra and many others and a few surprise guests

Master Classes at 3 pm - Concerts at 7
July 29, 30 and 31, 2016 at

TENRI CULTURAL CENTER - 43A W 13TH ST - BETWEEN 5 AND 6 AVE

Reservations and Information -
212 - 876 - 0827 or 203 - 484 - 5095 -
accordionbill@gmail.com or
billschimmel@billschimmel.com

for program lineup of master classes and concerts including topics - go to www.billschimmel.com and click 2016 Seminars - menu is subject to change


NO PLACE LIKE HOME! - NO PLACE LIKE THE SEMINARS! - COME HOME THIS YEAR!